What Type of WSL Limousine is Best for You?
Posted On: 08/12/2019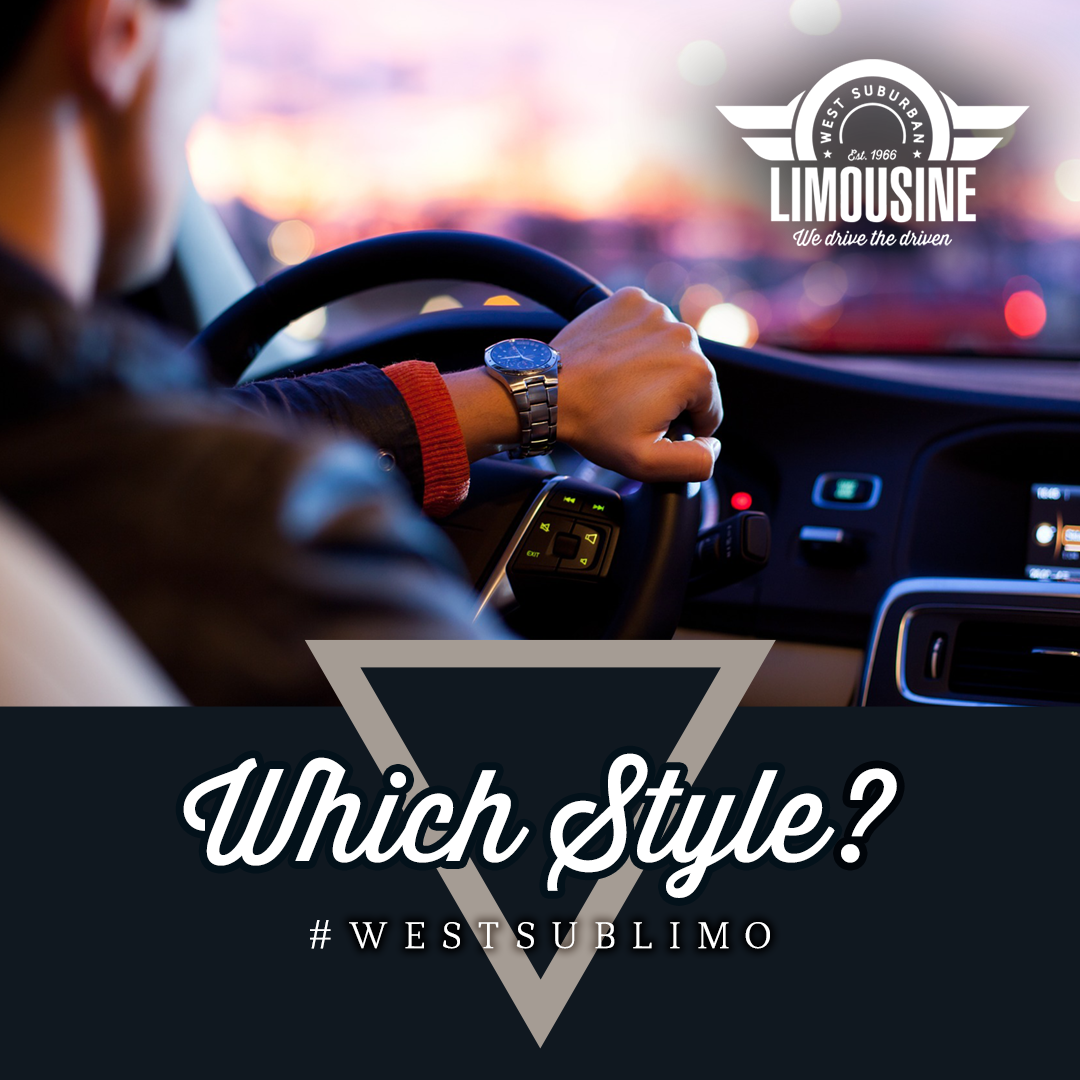 When booking a Chicago limo rental, how do you know what type of luxury WSL vehicle is best for your needs? Whether you need a ride to the airport, are traveling with a group of friends for a night out, need private car service for a business trip, or are booking professional chauffeur service for a special event, we have a limousine to meet your needs for limo service from the Chicago suburbs.
Luxury Sedans
When your party only includes one or two people, a luxury sedan is a good choice. WSL maintains Cadillac XTS, Lincoln MKS and Lincoln Continentals and Lincoln Town Cars in our fleet. These vehicles are great for a ride to the airport, transportation for visiting executives or a special date night. Some people even book our luxury sedans for business trips to downstate Illinois, Indiana and Wisconsin instead of flying or driving themselves. It's a cost-effective alternative that enables the passenger to focus on getting work done, catch up on sleep, read a book or watch a video.
SUVs
What to roll up to your destination in style? WSL has Cadillac Escalades and Lincoln Navigators in our fleet. These vehicles are a popular choice for small groups headed to the airport, executive transportation between the airport, hotels and meeting destinations as well as special events such as proms and family members of brides and grooms. Note, SUVs do require a bit of a step up to get into the seating area. Some people prefer sedans or limos because they are closer to the ground and can be easier to get in and out of.
Stretch Limousines
Special occasions call for stretch limos. WSL offers the Lincoln MKT Stretch or the Lincoln Town Car Stretch. Both vehicles are great choices when you want Chicago limo rental. Wedding parties love to get around in stretch limos. These classic luxury vehicles are also popular for group transport to concerts, sporting events, high school dances and other occasions when you want to ride in comfort, listen to some tunes and possibly enjoy some refreshments stored in the built-in bar.
Executive and Party Buses
Check out WSL's new Mercedes-Benz Executive Passenger Shuttle. The Sprinter Bus is a high-end Chicago limo bus with luxurious high-back captain's chair seating for up to 14 people. Every row features blue backlit dual USB ports for easily accessible access to power to charge laptops, tablets and mobile devices on the road. Every seat has its own individual LED reading light and passenger-controlled heating/cooling options. This vehicle is a popular choice for group executive travel, large group transport to the airport, concerts and game days. Or book a traditional party bus with comfortable bench seating for large groups.
Whatever limo you select, you can't go wrong with WSL. When you book your Chicago limo rental with WSL, you can count on vehicles to well-maintained and driven by professional chauffeurs who are focused on safety and service.