Top 7 Myths About Limo Transportation
Posted On: 08/26/2019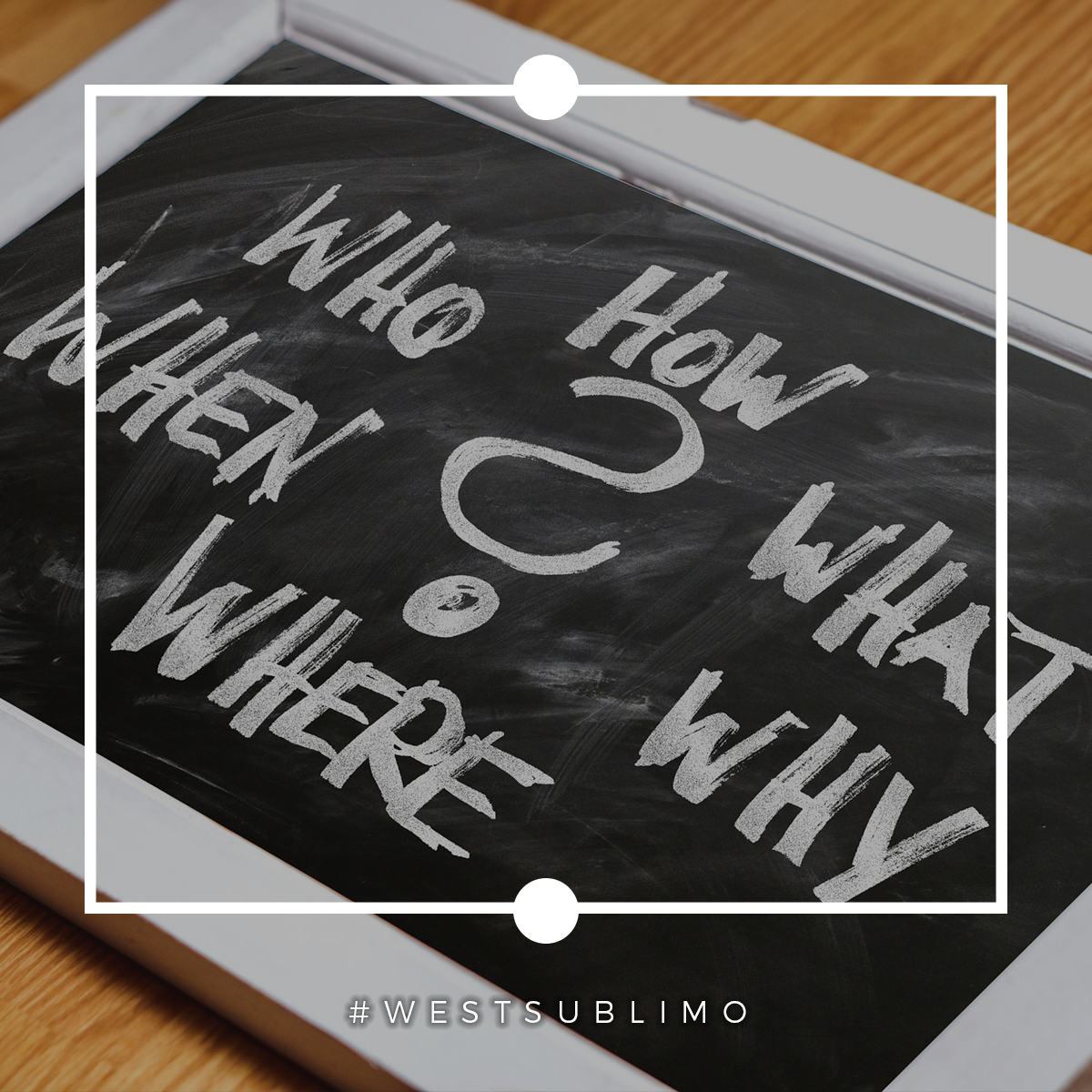 The allure of booking limo transportation for special occasions like weddings and proms is a key plot point in many great movies. Who can forget Richard Gere popping out of a limo's moon roof to woo Julia Roberts in Pretty Woman? Unfortunately, that type of imagery leads many people to have misconceptions about the private transportation industry, similar to mistaken beliefs about Chicago myths.
WSL has provided limo transportation in the Chicago area for more than 50 years. It's time for us to set the record straight about some common myths.
All We Do Is Weddings & Private Events.
Yes, we love driving our customers on their special days and to private event. Booking limo service is also great for trips to the airport, concerts, sporting events, date nights, birthday parties, weekend getaways…the list goes on and on.
Limos Are All Booked On Holidays.
Customers think that because airports are busy on holidays such as Thanksgiving and Christmas that WSL will not have cars available. In reality, holidays are actually our slowest days of the year. Give us a call and we can make airport travel easy and comfortable!
A Limo Company Only Offers Stretch Limos.
When people hear the word "limo" in our name, they think we only have stretch limousines. In fact, we have a whole fleet of vehicles available to meet your needs. In addition to limos, select from sedans, SUVs, party buses and executive coaches.
Limo Service Is Too Expensive.
Some people think private transportation companies are only for the rich and the famous, so they choose private ride services like Uber instead. Because of surge pricing, there are many times with Uber and Lyft are MORE EXPENSIVE. Even when pricing is comparable, private-ride services do not employ trained, professional drivers. WSL only employs full-time chauffeurs who have completed drug testing, passed a criminal background check and receive ongoing training to provide the best service.
Limousines Cannot Handle Highways.
All the vehicles in WSL's fleet – including our stretch limos – are designed for travel on highways, residential roads, side streets and airport motorways. Our professional drivers are trained to safely drive vehicles of all sizes.
Limousines Only Work for Short Distances.
This is a common misconception due to the size of stretch limos and shuttle mans. However, the entire WSL fleet is built with durability in mind for comfortable travel anywhere, anyplace and anytime – including out of state!
It Is Hard to Find a Reputable Limo Company
WSL is focused on providing the best possible service to all of our customers. The positive results are evident in the feedback and reviews clients leave on our Facebook page, Google and Yelp. WSL also first earned BBB accreditation in 1985 and has since received the organization's "Complaint Free" award every year and maintain an A+ BBB Rating.