Carol Stream: Chamber President Miriam Irwey Tells Us Why It's A Great Place to Do Business
Posted On: 09/24/2018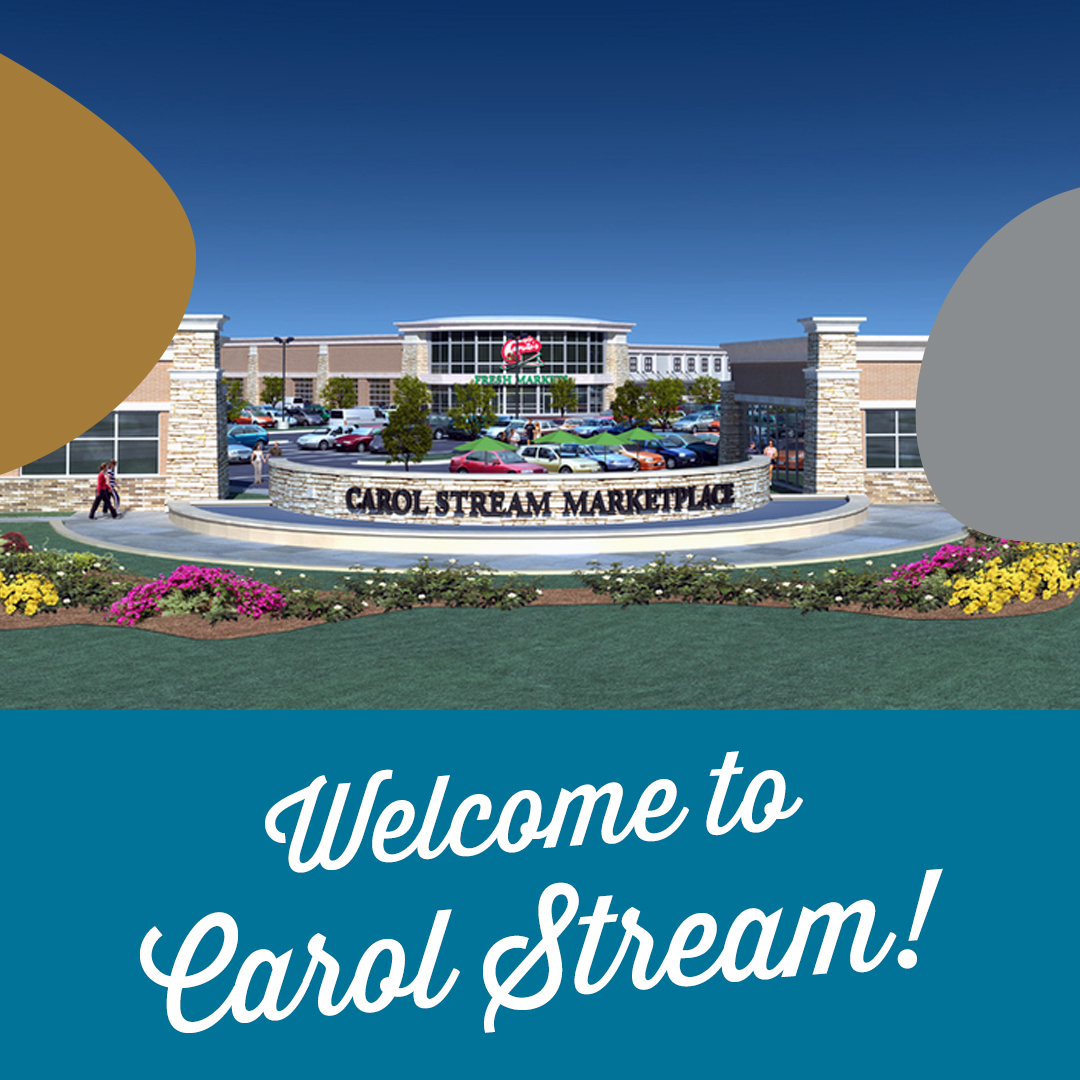 WSL has been in business for more than 50 years making sure clients from all over the western suburbs have reliable transportation for special events, business meetings and limo service to O'Hare and Midway. You'll always find us supporting local events such as the Carol Stream 4th of July parade and the Rotary Club's annual Chili Open golf outing.
Of course, we are also a long-time member of the Carol Stream Chamber of Commerce (CSCC). In June, the organization welcomed Miriam Iwrey as their new chief executive officer. We recently sat down with Miriam to learn more about the chamber's goals and how community members can best support each other. Based on what we heard, we're quite sure the CSCC is in good hands.
WSL: Tell us about your role with the Carol Stream Chamber of Commerce?
Miriam Iwrey: My role is to continue to create a presence in the Carol Stream community with the village, business owners and manufacturers. We work hard to figure out how to best meet members' needs which run quite a gamut.
For example, Carol Stream Chamber events include a manufacturers' roundtable designed to act as a connector between manufacturers, so they discuss challenges, figure out ways they can partner and help each other, and how to keep operations in our community.
We also have our Women's Business Expo coming up on September 21. That group meets on a regular basis to inspire women who run businesses – small and large – in Carol Stream to support each other and develop leadership skills.
The chamber is also working to engage with young professionals. When they look back over the years, we want them to see how the chamber helped them grow their businesses.
WSL: It sounds like a lot of what you do is focused on helping people make connections.
MI: Absolutely. In many ways, we are matchmakers operating in the background. We love to figure out how to get members together to start a conversation. How can they work together or refer each other for business opportunities? It's so much more than just networking and exchanging business cards. It's about connecting on a personal level so that the information on the business card sparks a memory of the person and why you care about what they do. People want to do business with people they like, know and trust.
WSL: You seem to know everyone in Carol Stream. How can chamber members take advantage of your deep connections?
MI: West Suburban Limo is a great example. John (Paraoan, WSL's Assistant Vice-President) reached out to me to learn more about the new WoodSpring Suites that's opening in Carol Stream at the end of September. I introduced John to the operations manager and they discussed ways WSL can help guests find a limo in Carol Stream to get to meetings, the airport or Carol Stream restaurants.
WSL: What advise do you have for people who want to get involved with the chamber for the first time?
MI: Be very open to getting outside of your comfort zone. You need to get out of the networking mind set. We work hard to get people together and make real connections. It's all about the art of having a conversation with two people sitting together over a cup of coffee and really getting to know each other. Business flows from those connections. That's when the magic happens.
WSL: We often provide private transportation for groups looking for fun things to do in the area. Do you have recommendations for how to spend a day in Carol Stream?
MI: We get calls all the time from people looking for recommendations for businesses in Carol Stream. For folks looking to have fun in Carol Stream, I recommend they call or stop by our office and tell us about their group and what they like to do. We can help plan a really special day for them in Carol Stream. It's a really phenomenal community where everyone knows and supports each other. Carol Stream represents the best of small town USA.
Visit the Carol Stream Chamber of Commerce for the latest news and events.