COMING SOON
Posted On: 02/18/2020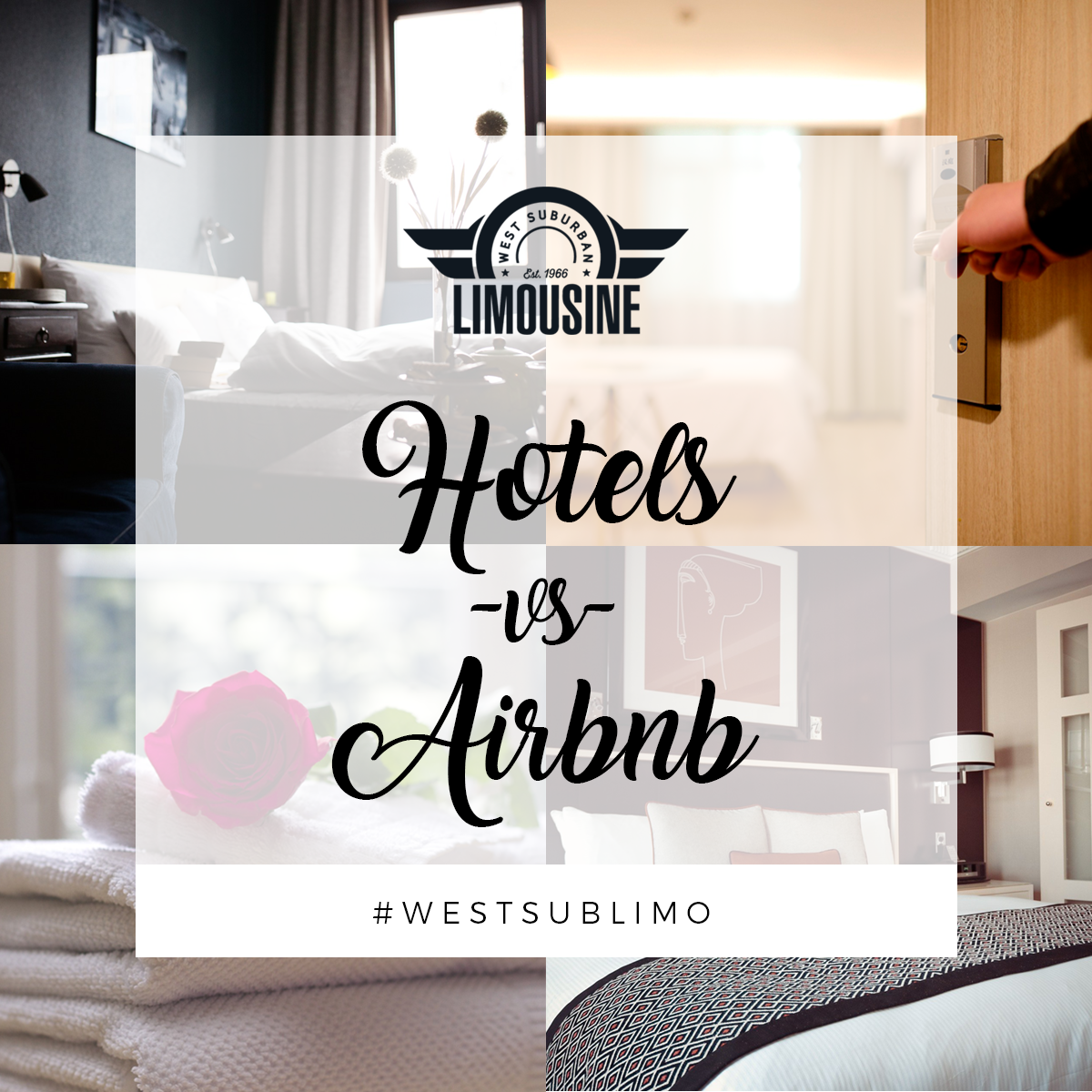 Some of the
best travel apps
make it easy to find great accommodations at your next travel destination. Should you choose a hotel or book a few nights at an Airbnb? There are pros and cons to both options. Making the right decision can be the difference between an awesome experience or a ruined trip.
Hotels
Pros:
Usually owned by a chain that provides standardized service and offers rewards programs.
Daily housekeeping services to clean your bathroom, make the bed and take out the trash.
On-site staff to call if you have trouble with wi-fi, HVAC system or other amenities.
Access to restaurants and room service.
Cons:
Thin walls can let noise from the neighbors seep through.
Lack of space to spread out to watch TV or invite guests to your room.
Meals and snacks can have a steep mark-up
Airbnbs
Pros:
Get a homey atmosphere with lots of room to spread out, which is a great option if you need to spend more time at the house or apartment.
Prices are generally lower than hotels.
Access to a kitchen to prepare meals and snacks when you're hungry.
Cons:
Lack of personal services or immediate service if you run into a problem.
You are staying in someone's personal home and the décor and amenities may not match the photos and description on the website.
There are fewer assurances for security and you may not be familiar with the reputation of the neighborhood.
May not be able to cancel at the last minute if plans change.
No matter what your travel and transportation needs, it's always a good idea to do some research before reserving accommodations. Read reviews on the travel app sites and websites to make informed decisions.
For the best
Chicagoland limo service
while you're visiting the area, we recommend calling
WSL
at 630-668-9600, booking online or downloading our app.