We've Got a Job for You!
Posted On: 05/04/2019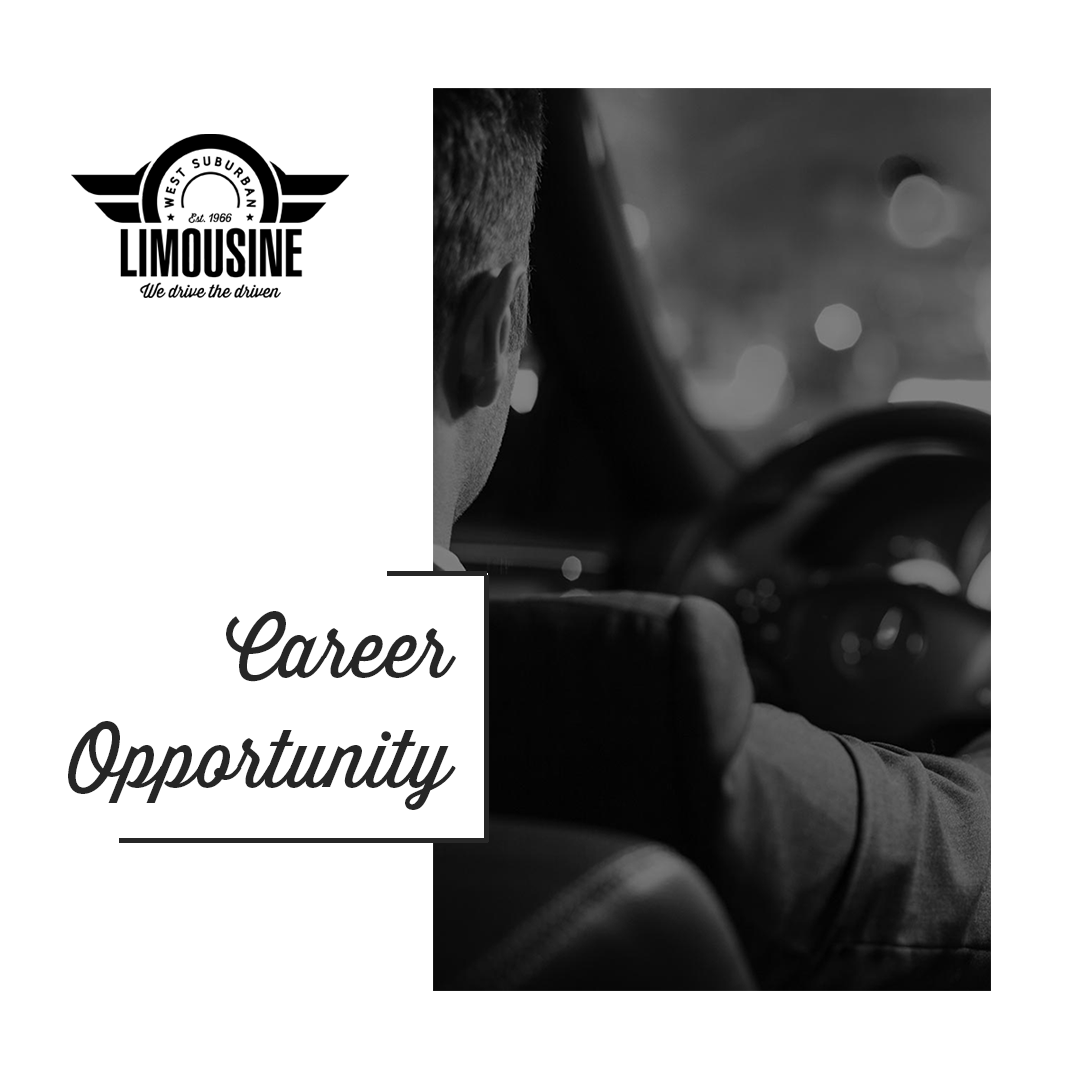 A recent article in the New York Times discusses what it takes to find more happiness at work. The takeaway is to discover what you love about what you do, what the author refers to as the "individual components of our job [that] actually make us happy." Then use that list to help focus where you exert your energy. This small change can boost your happiness at work because you are more in control of doing meaningful work versus just completing tasks.
At WSL, we can attest that the approach described in the article works. A key part of our corporate culture is to make sure everyone knows they are part of a team that supports each other and that individual contributions are valued and respected.
It must be working because many members of our office team have worked at WSL for twenty or thirty years. We truly appreciate everyone who works here and treat each other like family.
Seeking Limousine Dispatchers
If that atmosphere sounds appealing to you, consider joining the WSL team as a limousine dispatcher. We're currently hiring for both full- and part-time positions for the night shift with one weekend shift per month.
It's a great opportunity to take charge of your career. We provide comprehensive training then you take over. You manage what happens during your shift with lots of autonomy. There's no micromanaging at WSL. It's a chance to thrive in a fast-paced environment where you are part of a team and a family who looks out for each other.
Benefits include health insurance, life insurance, dental insurance, vision insurance and a 401K for retirement savings.
WSL's recently renovated office is located in Winfield, IL.
Interested in learning more about the limousine dispatcher position? Please email your resume and salary requirements to ssimkus@westsublimo.com.