Successes in 2019 Lead to Big Developments Ahead in 2020
Posted On: 12/30/2019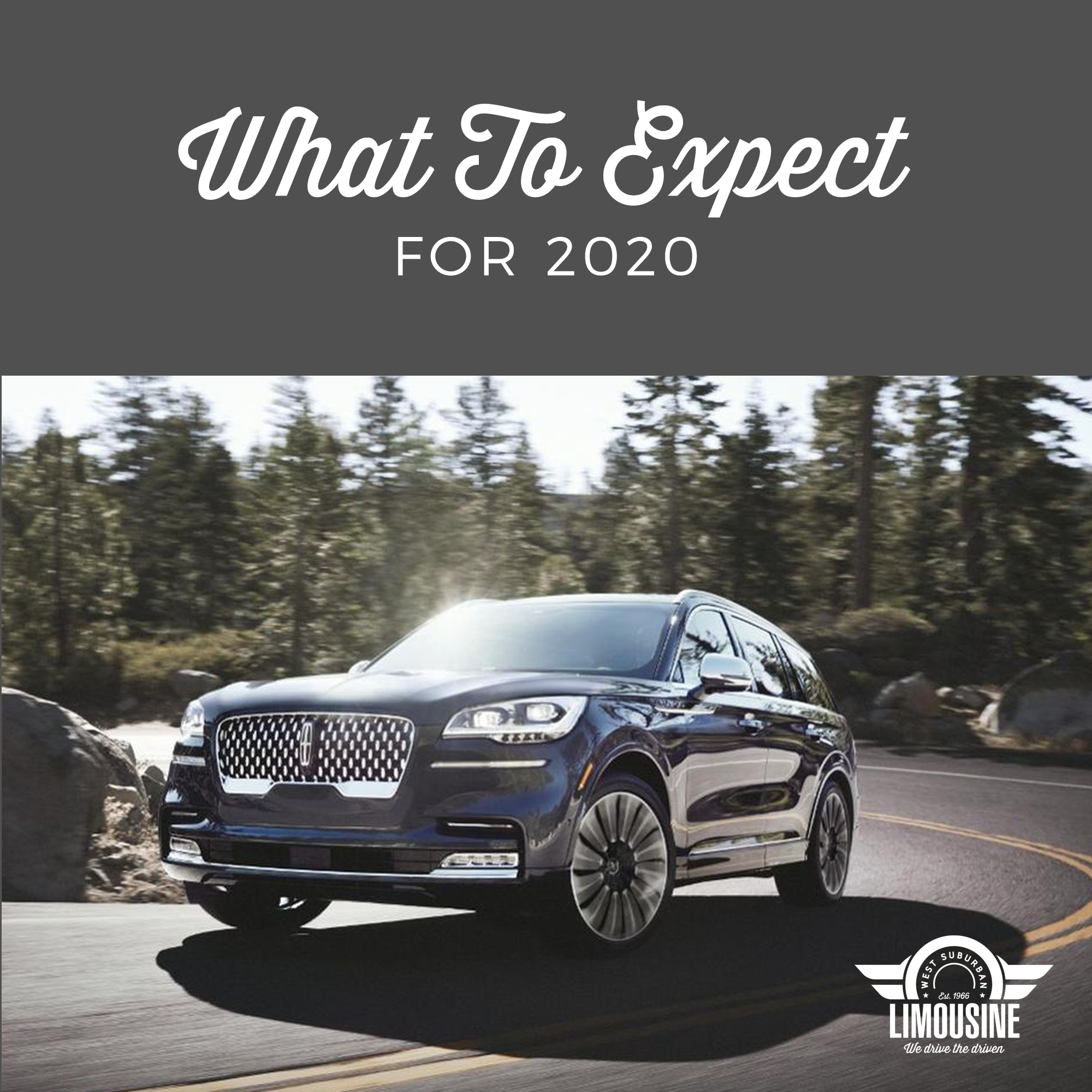 WSL has been serving the private car transportation needs of the Chicago suburbs for a long time. As we enter 2020, we look forward to celebrating our 54th year in business. So much has changed in our industry over the years. The one constant is WSL's laser focus on listening to customer input and assessing market trends to make sure we're meeting our clients' expectations.
The dawn of a new decade is a great time to take stock if the innovations we've implemented over the past ten years have made an impact. A quick look at some stats from 2019 tells a compelling story.
Technology - The number of online reservations hit a high mark this year. It's a great sign of progress when customers take for granted the ability to log-in and book car service to the airport with just a few clicks from our website or mobile app.
Customer Service – In 2019, WSL provided more private car transportation rides and limo reservations than any other year in our 50 plus years. Behind the scenes, we invest a lot of time and resources in making sure our luxury vehicles are well maintained and our professional chauffeurs receiving ongoing training and performance feedback. We're heartened that our customers come back to us again and again for safe, reliable service.
Market Trends – Customers tell us they want comfort and style when they book private transportation. In 2019, we added six new SUVs and a Lincoln Aviator to our fleet of luxury vehicles. The vehicles we selected were in large part based on a survey we conducted with our customers to find out what models they prefer. This response was typical of what we heard the most,
"I don't care what type of vehicle is used as long as it's big enough for the number of passengers and bags and it is clean."
Looking Forward to 2020
We've been working hard on updates to the WSL mobile app that will go live in 2020. Stay tuned for all the details. Here's an advance look at a few of the developments you can expect in the next few months.
Location-based Quotes – Our online reservation system will connect to Google Maps, which will enable us to more quickly provide service quotes based on your location.
Text Alerts – When your WSL private car or limo pulls up at your office, home or airport terminal, you'll automatically receive a text informing you the chauffeur has arrived. This feature is a quieter way to alert you for early morning pickups (versus a phone call that might disturb other family members). You can also wait inside the airport until the last second when the weather is bad.
Store Multiple Locations – Our mobile app will let you store multiple locations for pickups, such as home and office, to make it easier to book your reservation without entering new information.
WSL
works hard every day to make sure our customers are treated right. We're excited that the strategic improvements we continue to make have been well received. Here's to the next 50 years!