Supporting the Community and Our Clients in Kane County
Posted On: 04/01/2019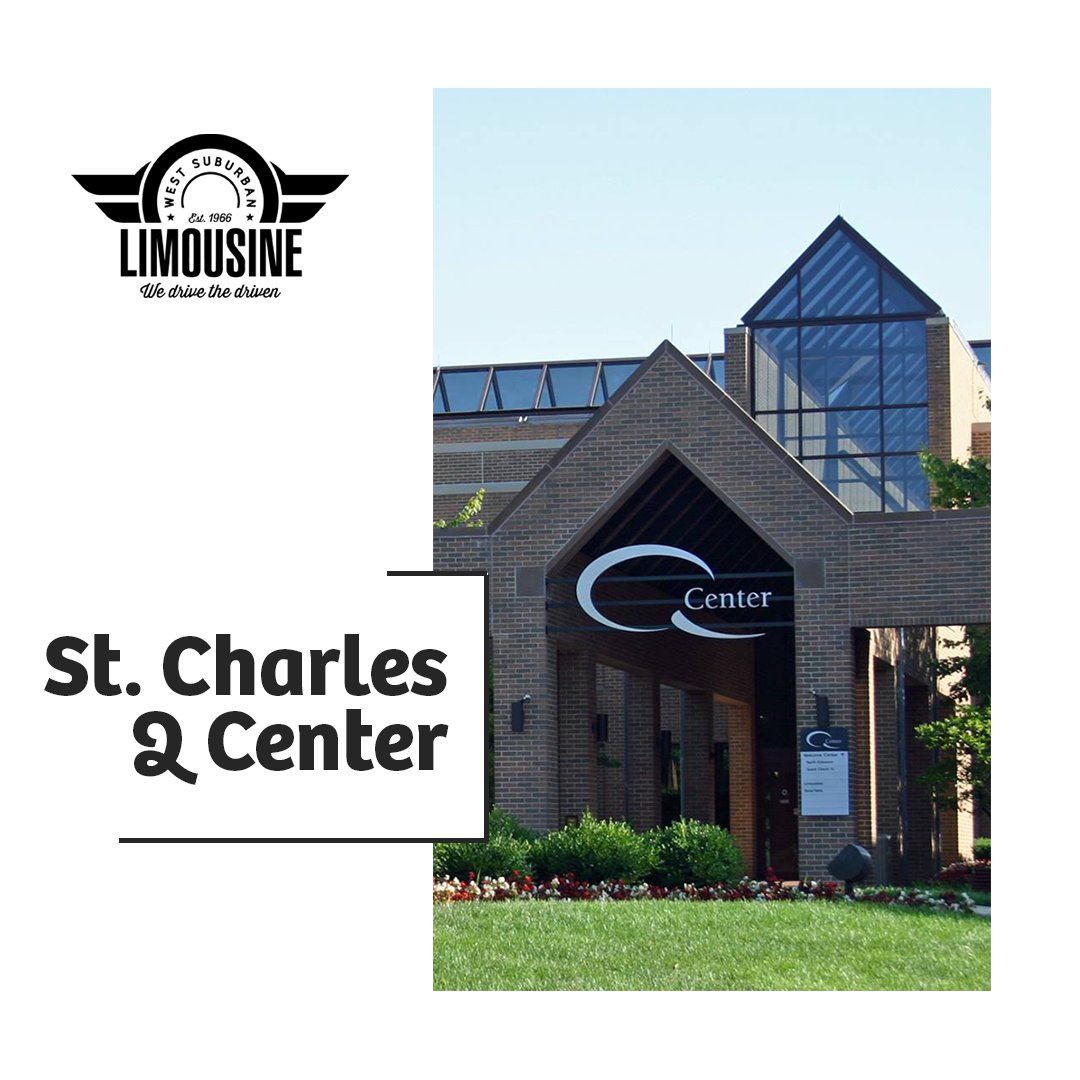 WSL loves to support the communities we serve. It's especially rewarding when we can honor long-time clients at the same time.
We were thrilled to participate in the CASA Kane County's Children's Champion Celebration Gala at the Q Center in St. Charles on Saturday, March 2. The nonprofit organization prevents children from falling through the cracks of the heavily populated court and child welfare system. CASA Kane County recruits, trains, and supervises community volunteers who serve as Court Appointed Special Advocates and Guardians ad Litem (CASA/GAL) for children who are in court due to abuse, neglect or private guardianship.
CASA reports they continue to serve 100% of children in probate and abuse/neglect court. Last year, CASA Kane County helped more than 500 children with the dedicated support of 220 CASA/GAL volunteers and 20 staff members.
Mike and Rosalind Lusk of Lusk Law LLC of Geneva and Sojourn Salon in North Aurora, were the honorary chairs of the event. Both are long-time clients of WSL and devote countless hours and resources to CASA Kane County and other worthwhile causes in the area.
The theme of this year's gala was "The Places You'll Go." In just a few hours, attendees contributed more than $150,000 to support this important organization. Donors bid on live auction items and upped the ante multiple times on a wide variety of silent auction baskets.
WSL was happy to make a donation and contribute gift certificates for private transportation service. One of the gift certificate winners reports her son will have a magical prom being whisked to and from the event in a WSL luxury vehicle.
The event is annually one of the biggest social events in Kane County and the Q Center in St. Charles is an ideal location for the crowd of more than 1,000 attendees. The Q Center is a 95-acre campus with flexible conference space for groups large and small. The Q Center is also civic minded. Two times per week, employees deliver leftover pans of food to Lazarus House, a community home provides safe shelter, food and a range of support services for adults and children who are connected to Batavia, Geneva, St. Charles and western rural Kane County.