Are You Ready for St. Patrick's Day?
Posted On: 03/04/2019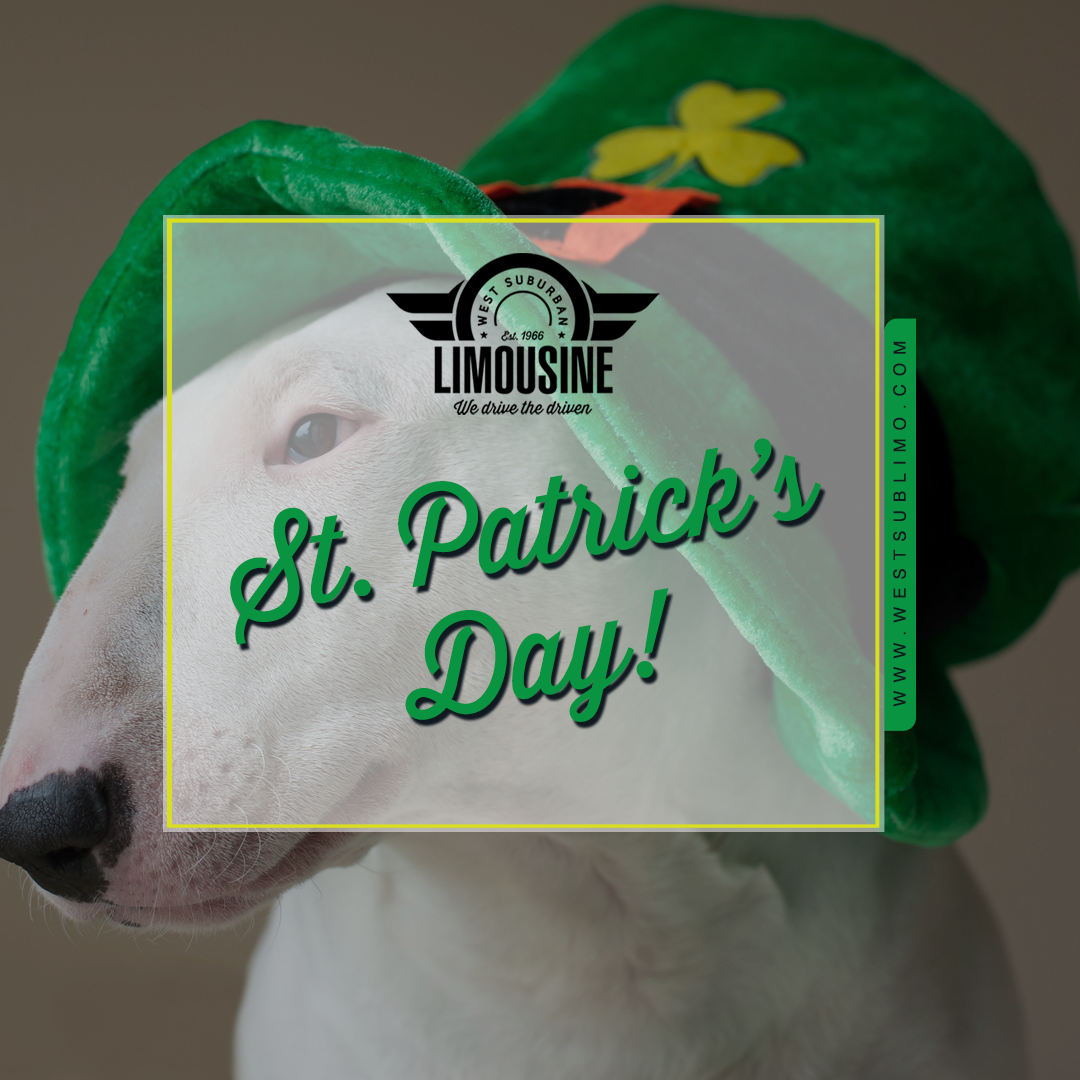 Everyone is Irish on St. Patrick's Day. This year, March 17 falls on a Sunday. But you can be sure folks all over the Chicago area will celebrate the entire weekend (and likely the weekend before, too!). Before the city dyes the Chicago River green, be sure to lock down your transportation plans so you can enjoy a few Guinness knowing your trip home is already set.
There are so many fun events and Irish-themed locations in the Chicago area. Check out these great options to celebrate the patron saint of Éire.
Parades
The Chicago area is hosting four St. Patrick's Day parades.
Celebrations
Check out these Irish bars and restaurants in the city and suburbs.
Shopping
Need some Irish-themed swag before the celebrations begin?
The Irish Boutique, Crystal Lake Plaza, Crystal Lake – You'll find a store full of Celtic-inspired decorations, jewelry, clothing and barware.
Irish-American Heritage Center, 4626 N. Knox Ave, Chicago – Check out the gift shop for all your Irish needs for the home, kitchen, clothing and accessories.
Murray's Irish Outfitters, 3021 Butterfield Rd., Oak Brook – A complete Irish shopping experience featuring cable-knit sweaters, jewelry and giftware.
WSL is a great option for private limo driver and transportation for groups of people. Whether you need car service from Naperville, a stretch limo from St. Charles, or the Mercedes-Benz Sprinter van from Geneva; now is the time to call WSL to book your St. Patty's celebration outing.