Are You Ready For Some Baseball!
Posted On: 03/16/2020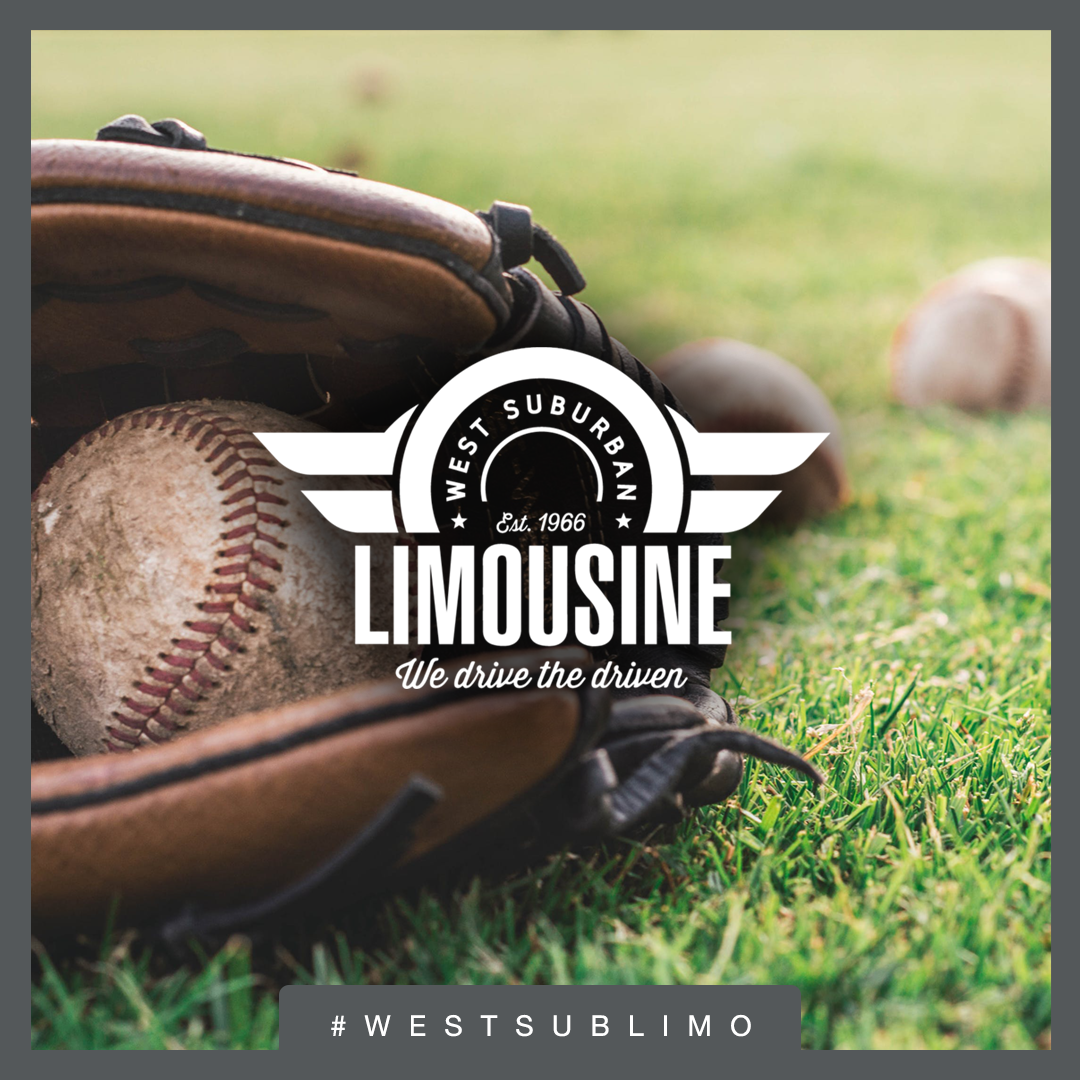 Spring training is already well underway. That means the official kickoff of the 2020 baseball season is almost here. Opening day is Thursday, March 26, the earliest starting date ever when not factoring in international games. For the third consecutive season all 30 clubs will open on the same day.
The Chicago Cubs are scheduled head north to open the 2020 season against the Milwaukee Brewers at Miller Park. The home opener at Wrigley is March 30 against the Pittsburgh Pirates.
The Chicago White Sox open the season at home at Guaranteed Rate Field versus division-rival Kansas City Royals as part of a three-game series (off day on March 27).
This season follows on the heels of revelations of a sign stealing scandal involving the Houston Astros. Members of the Astros organization cheated by using a video camera to steal signs of opposing teams during the 2017 (the year they won the World Series) and 2018 seasons.
Cubs fans are probably more concerned about trade rumors swirling around beloved third baseman Kris Bryant. The infielder recently lost his service time manipulation grievance and will become a free agent after the 2021 season. This outcome makes him an attractive trade.
On the bright side, David "Grandpa Rossy" Ross from the 2016 World Series champion team will be back in the Cubs' dugout to replace fired Joe Maddon as the team's manager.
One thing never changes when it comes to Major League Baseball games…driving to and from the games is a hassle and parking is very expensive. That's why WSL recommends booking car service in Chicago. That way all your transportation needs are taken care of from pick-up, drop-off and safe transport back home.
We can accommodate big groups in our luxury Sprinter van. Or book a stretch and enjoy all the limousine amenities while you sit back and let one of our professional drivers handle the road. No matter what option you choose, you'll arrive in style. WSL only uses late-model, luxury vehicles. Just tell us how many people are in your party, and we'll pick the car, SUV, limo or bus that ensures your group is comfortable.
As soon as you get your tickets for the 2020 baseball season, give WSL a call or book online to reserve a vehicle and driver.