Get Creative During Your Ride to the Airport
Posted On: 11/25/2019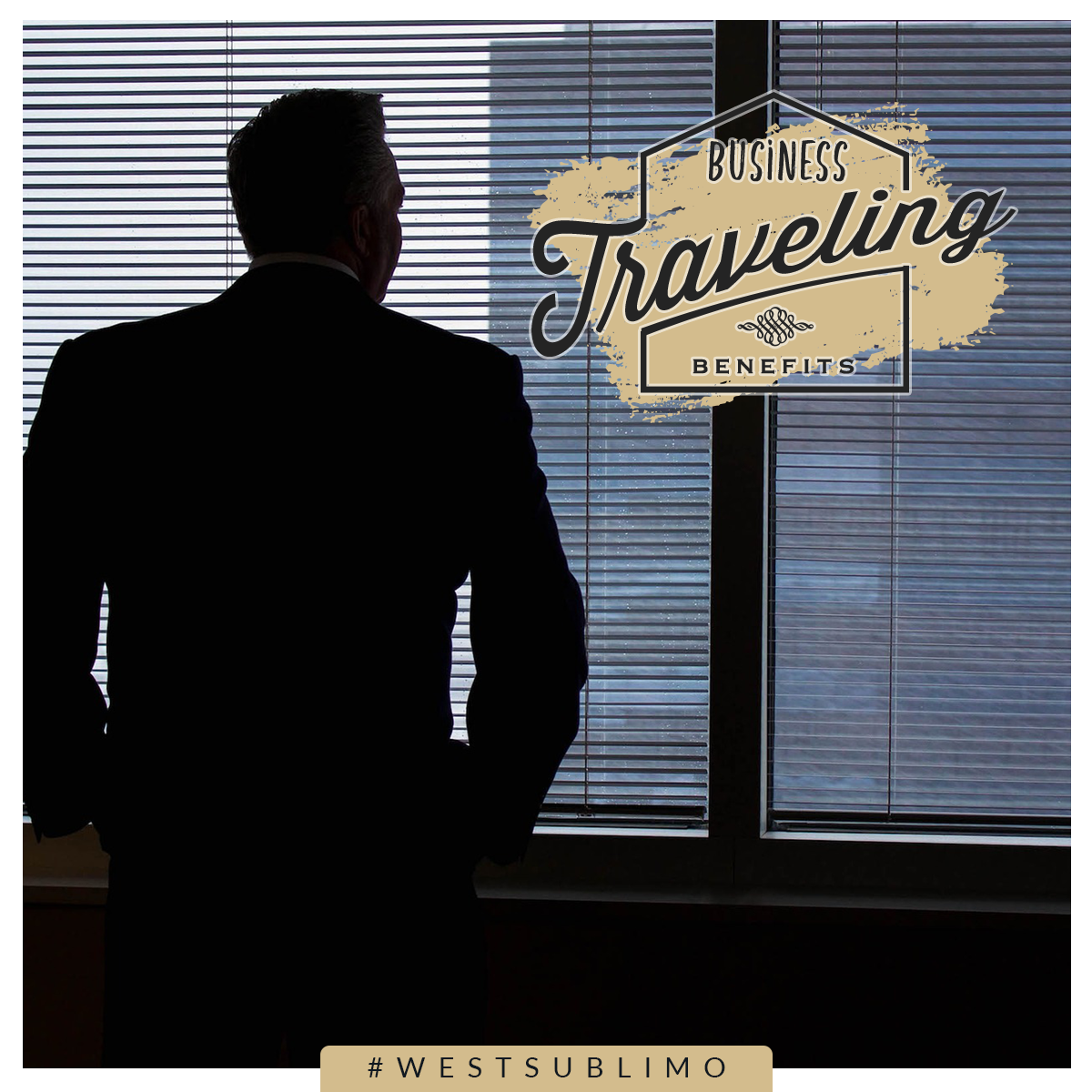 In a rut at work? Maybe you just need a change of scenery. A recent study by CWT revealed that "six in ten travelers feel more creative and productive when traveling for business."
The findings got us thinking at WSL. We're experts in travel and transportation. While exotic locales are great, opportunities to boost brainpower are everywhere, say even when you're taking car service from Midway to Chicago.
The average commute time for our clients on the way to or from the airport is 30 minutes to one hour depending on their pickup locations/destinations and traffic. How can you best use your time in WSL luxury vehicles to spark neural activity?
Pump up the jams – Make sure the battery is charged on your mobile device and crank your favorite up-tempo playlist. Let the tunes move your mind (and your body, too, if you're feeling it!).
Stare out the window – Or, use the time in your car service to Midway Airport or O'Hare for some rare silent reflection. Let your driver know you prefer quiet and put your phone out of sight.
Talk to our professional drivers – Get a different perspective on the problem du jour. Ask our chauffeurs for their opinions about your project. They drive executives from a variety of companies every day and may surprise you with their insights.
Try mind mapping – Bring a pad of paper and a pen for the ride. Use your time to sketch out possible solutions to a problem following this visual approach.
Schedule a call with your mentor – Arrange a check-in call with a mentor or someone you've been meaning to follow-up with from a networking event. Chat about trends in your industry and find out what inspires him or her when it's time to be creative.
Creating the mood for creativity requires the right setting. Ridesharing companies can get you to the airport but knowing your driver's groceries recently sat on the bench seat you now occupy can cast a chill on your ingenuity. Trust WSL to provide luxury vehicles driven by professional drivers to make your car service from Midway to Chicago a time of inspiration.