Halloween Season is Here, Plan Ahead for Ultimate Scares
Posted On: 10/01/2019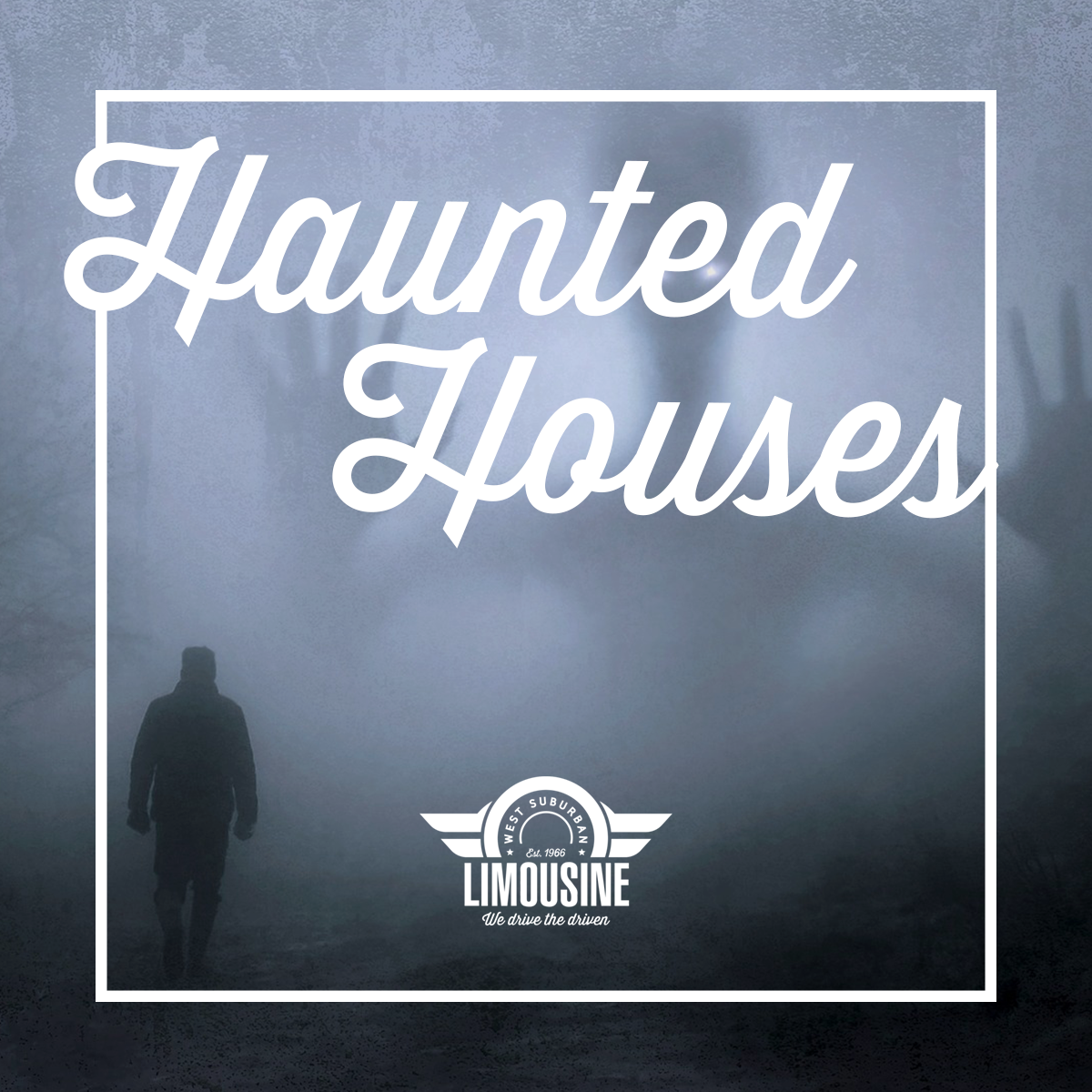 Sure signs that Halloween is on the way are popping up everywhere. The weather is just starting to turn crisp in the evenings. Store shelves are overflowing with tempting treats packaged in orange and black. Jack-o-lanterns are glowing from the front porches of houses.
Get in the holiday spirit and make plans now to visit some great haunted houses in Illinois. We've done the work for you. Check out this list of scary dwellings that are sure to give you goosebumps and make you scream.
Best Haunted Houses in the Illinois Suburbs
Hopper Haunted House – A quick jaunt up I-90 to Rockford and according to their website, "you will enter a world where life and death are meaningless, fear like you have never felt before." Fun, right?! One online reviewer wrote, "super fun and super jumpy! You could really tell the people working loved what they did!"
Dungeon of Doom Haunted House – This fright filled dungeon, located in the old Briquette Factory in Zion, has been around for more than 20 years and consistently get 5-star ratings. Purchase the Ultimate VIP ticket to skip the general admission line and guarantee the Buried Dead or Alive experience.
Massacre Haunted House – More than 20,000 square feet of sheer nightmares awaits you in Morton Grove. The house is a labyrinth of more than 60 rooms where ghosts and monsters hide, ready to pounce. Do you have what it takes to survive?
Evil Intentions – Did someone say casket factory? That's right, prepare to be terrorized in this multi-level paranormal hot spot that was previously the Elgin Casket Factory. "This once proud building has been witness to a murder, grisly discoveries, cult activities, and unexplained occurrences, and a dark legacy has emerged from its sordid history," according to the attraction's website.
Riding in Luxury
Visiting haunted houses in Illinois may be more than your nerves can handle. Count on WSL for professional car service that gets you to and from the safety of your home with point to point transport.