Tips for How to Prepare for Black Friday Shopping
Posted On: 11/04/2019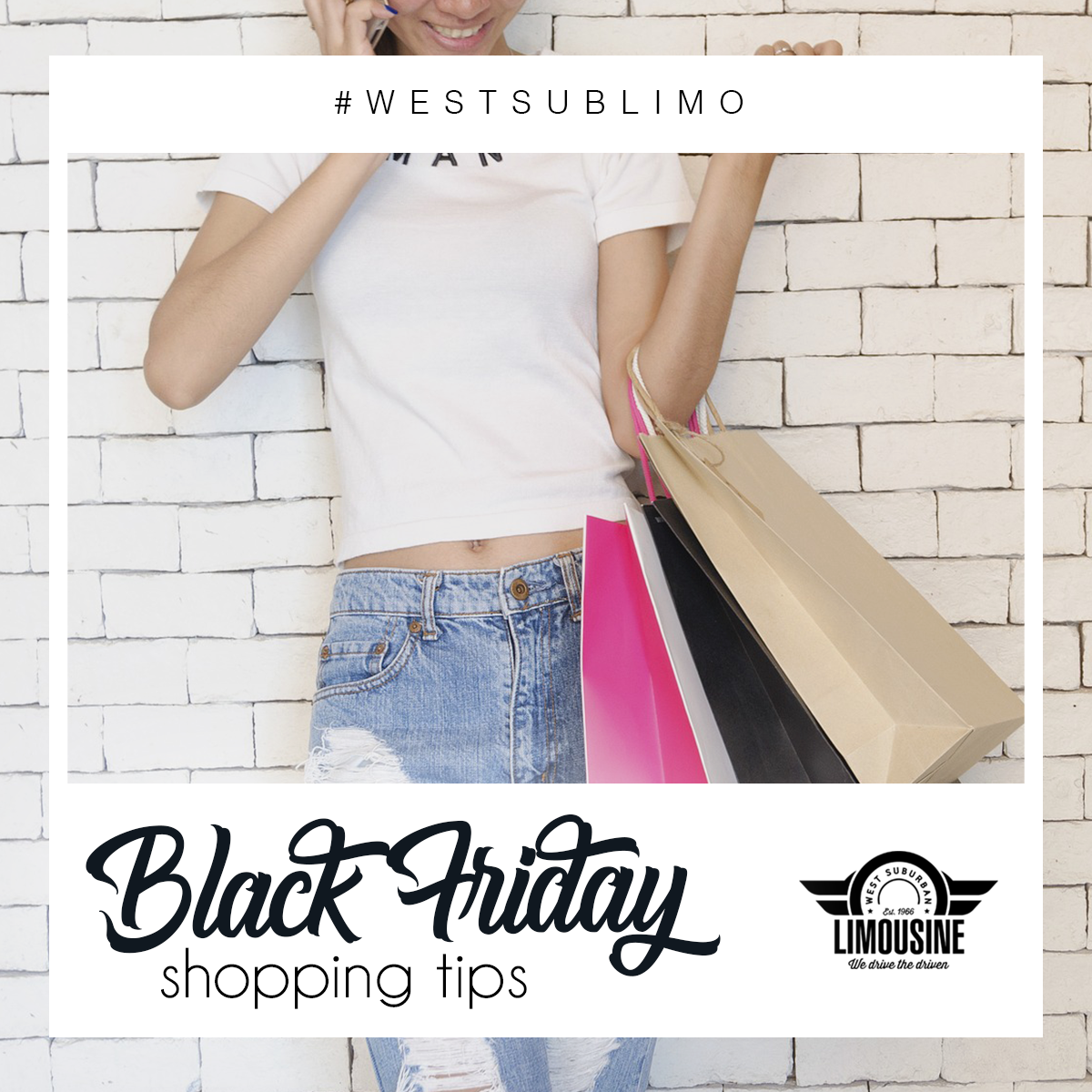 Thanksgiving is late in the month this year, falling on Thursday, November 28. That means Black Friday is only three and one-half weeks before Christmas. To get the most out of the best shopping day of the year, you're going to want to put your game plan together in advance.
Here are some tips to help prepare for Black Friday shopping and cross off all those names on your gift list in one day (and get home before all the Thanksgiving leftovers are gobbled up!).
Research, Research, Research: Retailers want your business and work hard to promote their deals, so you'll want to shop their stores. Visit websites and read round-up news stories about what's hot this year.
Look for Discounted Gift Cards: Check out Raise to buy gift cards for the stores you want to visit at discounted rates. It's an easy way to save even more.
Buy the Thanksgiving Day Newspaper: Even if you've done your online research, it's useful to review the physical fliers to spot deals you may have missed on your devices. Look for coupons to clip and save.
Devise a Timeline for Store Visits: Make sure to note doorbuster specials and when the deals are available. Put together a shopping plan with time limits for how much time to spend at each spot and when to visit specific stores to be eligible for the time-limited deals. Remember, many doorbusters only have a limited supply of items.
Create a List and a Budget: The lure of deals can be strong. Make a vow to stick to the items on your shopping list and not to exceed the budget you set aside to purchase gifts.
Avoid the Hassle of Driving and Parking: Getting through traffic and carrying bags to the car burns valuable time. Treat yourself by booking a private car service for your Black Friday outing. Shop with a friend or two and split the cost for luxury chauffeur service, then sit back and enjoy.
WSL is your choice for Chicago-land area limousine service. Our professional drivers would love to help you fill the trunk with your finds, then whisk you home and help you bring the bags to the door.