Rolling with Industry Association Changes
Posted On: 03/29/2020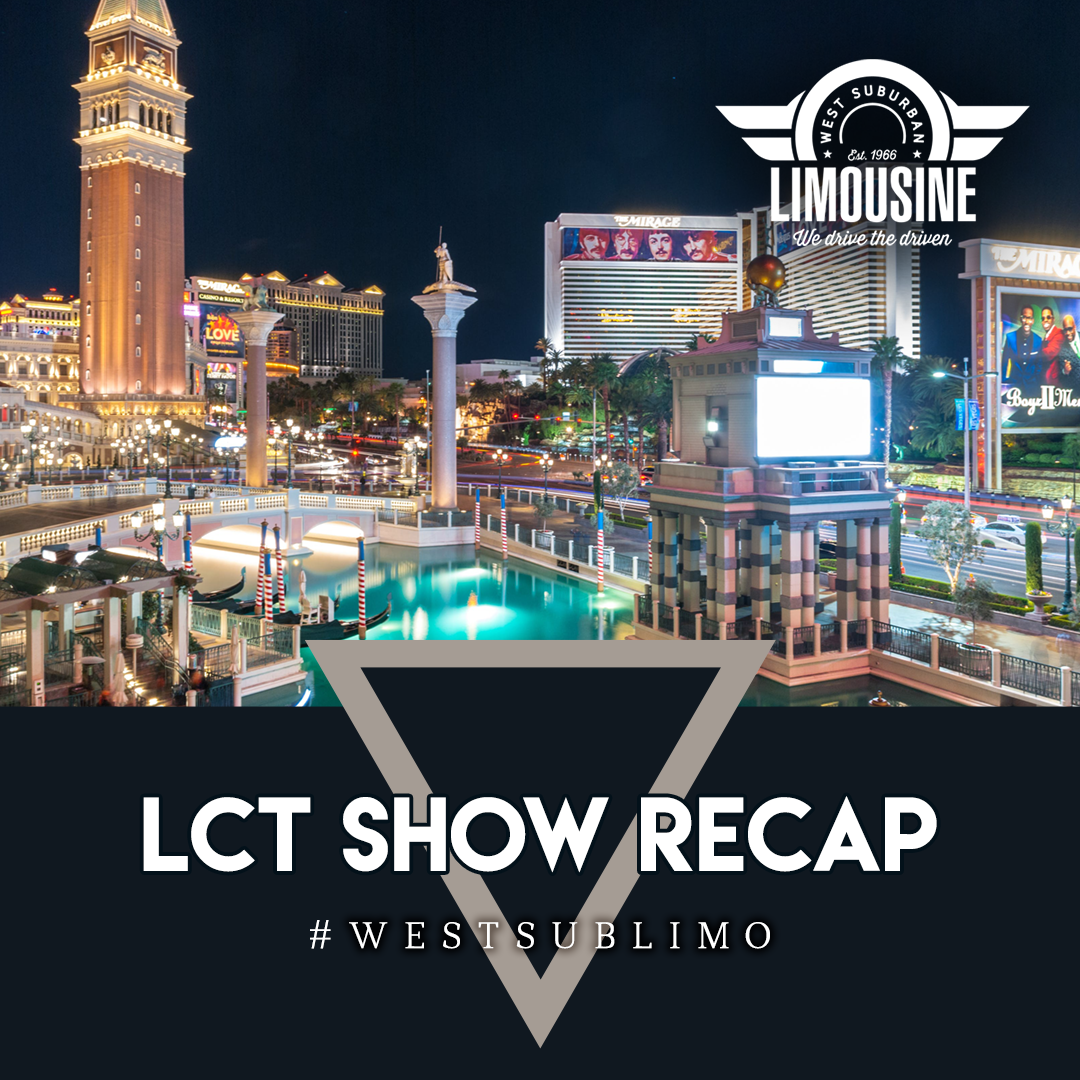 For 35 years, the private transportation industry has been well served by a partnership between the National Limousine Association (NLA) and LCT (Luxury Coach and Transportation) magazine. Last March, shockwaves hit our industry when they announced the end of their relationship.
The split was unthinkable. The two entities had been an unstoppable alliance depended on by everyone in the industry.
Since then, NLA has partnered with another publication (Chauffeur Driven) and launched a competing trade show in Las Vegas just days after the LCT Show Las Vegas 2020. You'll note both limousine tradeshows are in the same location.
Impact on WSL
As a provider of private car service in Chicago, WSL has been a member of the NLA for a long time. We also count on LCT to keep us up to date on industry developments.
We know that LCT is the better of the two industry publications, but it is no longer associated with the national trade organization to which we belong. We were suddenly faced with the prospect of two national industry show in Vegas, just two weeks apart.
WSL attended the first annual International LCT Trade Show to get a sense of what direction they may be headed. Since it was the first time the show was offered, they have some work to do. It was a much smaller show than we were accustomed to.
In one sense, it's nice to have one voice with all the power players consolidated under one tent. On the other hand, competition is really what drives business. Maybe there is a need for two limousine tradeshows, albeit not timed so closely together.
WSL is curious to see how this all plays out moving forward because we truly rely on the information and support of the national organizations. We are going to continue supporting both groups for now and see what happens.
Hopefully, the competition will push the efforts at the national level to new heights, and WSL and our clients will be the beneficiaries.